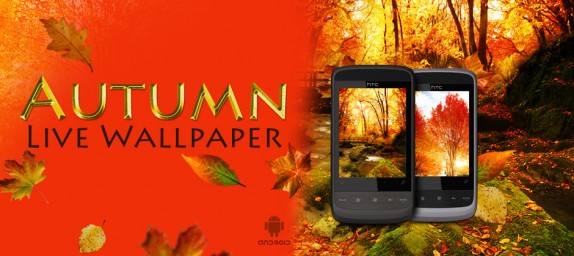 Description


Red, yellow and green leaves fall slowly to the ground in the most beautiful, colorful autumn landscapes.
* Choose from 4 original autumn backgrounds
* Personalize the wallpaper behavior by setting the speed leaves fall at and the number of leaves visible.
* Falling leaves respond to how the phone is oriented.
Preview
Screenshots