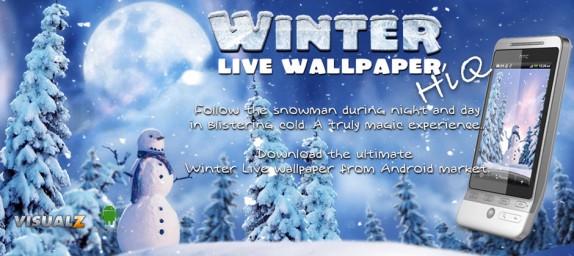 Description


Follow the snowman in blistering cold during both night and day. A truly magical winter experience.
* Falling snow
* 3D feeling
* View angle changes with your screen
* Photo realistic
* Highly customizable
* Adapts to night and day
* Animated trees
* Twinkling stars
* Falling meteors
The ultimate Winter Live Wallpaper!
Preview
Screenshots